Here it is! (PDF Download)
Audio Version! (MP3 Download Coming Soon!)
YouTube Version (Coming Soon!)
"It's Transformers, Jim. But, not as we know it."
It's New Comic Book Day! Get our FREE and new issue of Transformers: REANIMATED!
It's finally time to begin diving into the history of everyone's favorite wartime veteran, Kup, and this month's issue does exactly that, with a classic Star Trek-inspired tale.
Or is that… tail?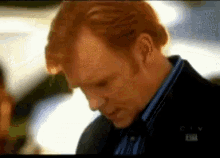 You heard us, Issue 41 allows us to finally take a look back at the origins of Kup's war stories.
And in this case…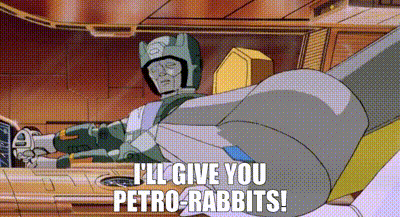 In other words, when the Autobot bounty hunter, Devcon finds himself on a mission to track down an illegal Energon smuggling ring, he and a long-retired Kup find themselves caught up in one of Octane's duplicitous scams.
To make matters worse, what begins as an annoying overpopulation problem intensifies upon the arrival of the Firecons and their intimidating leader: Skyquake!
Will Kup and Devcon be able to overcome the plethora of profusive petro-rabbits? Or will Skyquake's secretive scheme be too much to handle? Find out with another brand new G1 story… The Problem With Petro-Rabbits.
When we wrote this script, we obviously indulged our love of the classic Star Trek episode, The Trouble With Tribbles, and this month's amazing cover evokes that story with another incredible piece of art by the one-and-only Livo Ramondelli!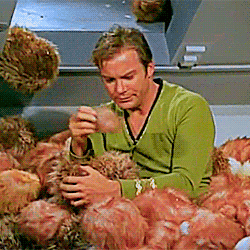 Written by Greig Tansley from the Unfunny Nerd Tangent podcast and Youseph (Yoshi) Tanha from the YoshiCast, this G1 adventure follows in the Transformers: ReAnimated tradition of bridging the gap between the cartoon's second season and the 1986 Movie that defined the childhood of millions, worldwide.
So, if you *did* like issue 41: The Problem With Petro-Rabbits, then please consider contacting SKYBOUND Entertainment (Via E-mail or Twitter) and let them know you would have liked to see Transformers: REANIMATED as an ongoing comic book series written by Yoshi and Greig.
'Till All Are One!