Here it is! (PDF Download)
Audio Version! (MP3 Download Coming Soon!)
YouTube Version (Coming Soon!)
Happy New Comic Book Day! Get our FREE** and brand new issue of Transformers: REANIMATED!
Happy New Year Transformers Fans! What better way to rush in 2022 than with a brand new comic. Transformers: REANIMATED issue 30 is out now! Just like all our comics, it's absolutely free!
The January issue of Transformers: REANIMATED takes you to New York City to bring in the year 1989. Jazz and Blaster are set to help D.J. the music live on Television which is to include a special visit by the new president elect.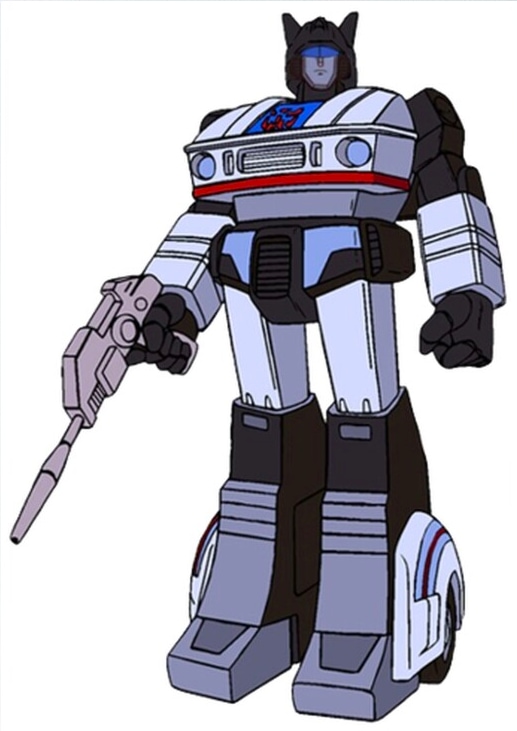 Local New York Gagsters, the Geddis brothers have a different plan in store. One that will show New York and the world who is really in charge.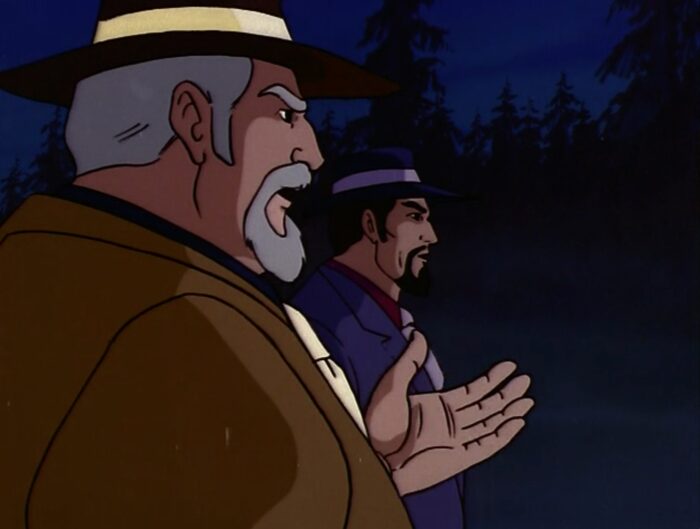 Will the musical duo of Jazz and Blaster be enough to stop Earth's most notorious thugs or will America fall to the hands of the corrupt in this all new Transformers: REANIMATED G1 adventure, Gangster's Paradise.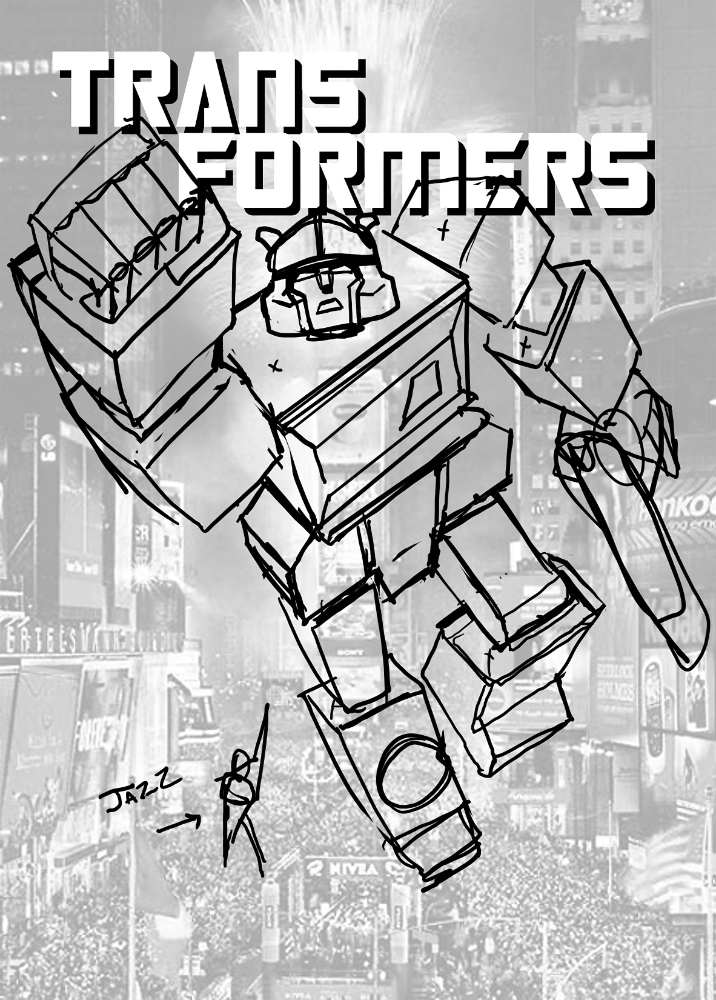 This month's holiday cover was artfully done by the talented Thomas Deer.
Written by Greig Tansley from the Unfunny Nerd Tangent podcast and Youseph (Yoshi) Tanha from the YoshiCast, this G1 adventure follows in the Transformers: ReAnimated tradition of bridging the gap between the cartoon's second season and the 1986 Movie that defined the childhood of millions, worldwide.
So, if you *did* you like issue 30: Gangster's Paradise, then please consider contacting SKYBOUND Entertainment (Via E-mail or Twitter) and let them know you would have liked to see Transformers: REANIMATED as an ongoing comic book series written by Yoshi and Greig.
'Till All Are One!