Here it is! (PDF Download)
Audio Version! (MP3 Download Coming Soon!)
YouTube Version (Coming Soon!)
It's the first Wednesday of the month and that means a brand new issue of Transformers: REANIMATED! And it's free!
Are you a fan of Powerglide? Do you love DeLoreans? Of course you do, which means, boy have we got the perfect issue for you!
This month, we bring you issue 23: Flightfall, Or: How I Learned To Stop Worrying & Love Being A Car. When Powerglide, the Ace of the Airways, the Sultan of the Skies, the Oligarch of the Ozone, suffers an injury so brutal he becomes literally grounded, his hopes and dreams are shattered worse than his flying circuits. Yet with the help of his turbo-revvin' friends, he might just be able to mend the pieces of his broken heart. And hey, if you're gonna do it… do it with style.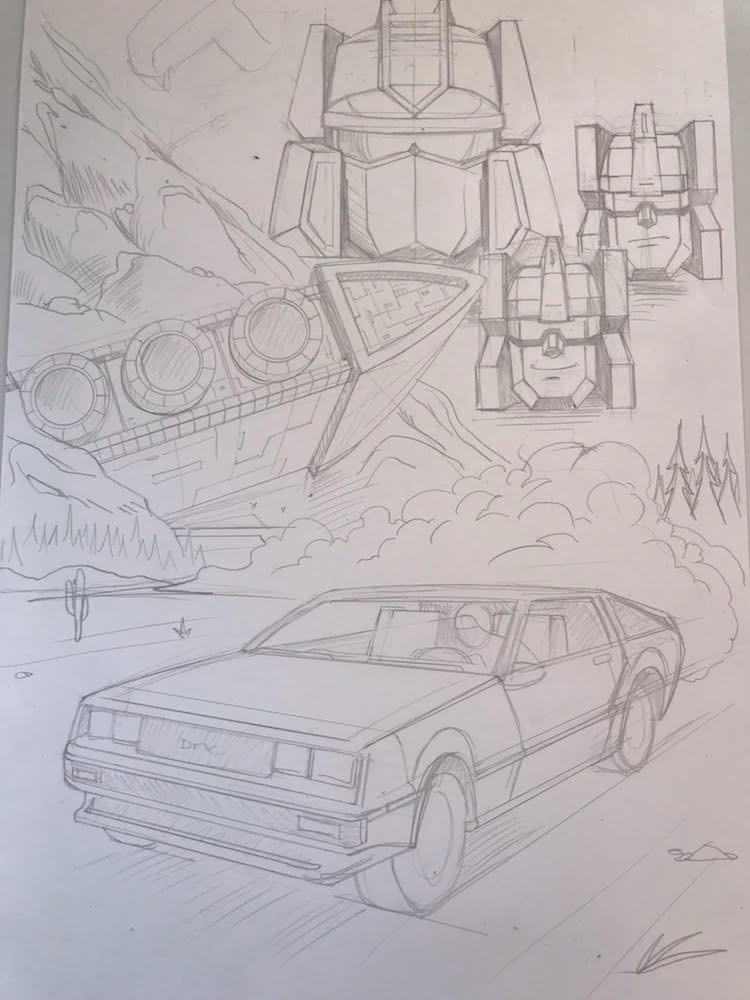 This month's amazing G1 cover is by non-other than Transformers artist, Thomas Deer. Providing both the lines and colors to the cover of issue 22, Thomas Deer has managed to strike that chord of nostalgia and also brings us all right back to sitting in front of our TVs on a Saturday morning with a bowl of cereal waiting for Transformers to come on.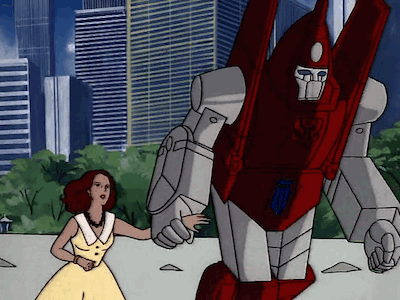 Written by Greig Tansley from the Unfunny Nerd Tangent podcast Youseph (Yoshi) Tanha from the YoshiCast, this G1 adventure follows in the Transformers: ReAnimated tradition of bridging the gap between the cartoon's second season and the 1986 Movie that defined the childhood of millions, worldwide.
So, if you *did* you like issue 23: Flightfall, Or: How I Learned To Stop Worrying & Love Being A Car, then please consider contacting SKYBOUND Entertainment (Via E-mail or Twitter) and let them know you would have liked to see Transformers: REANIMATED as an ongoing comic book series written by Yoshi and Greig.
'Till All Are One!