Here it is! (PDF Download)
Audio Version! (MP3 Download)
YouTube Version
Today is Wednesday! Do you know what that means? New Comic Book Day! And around here it also means Free Comic Book Day!
Fresh from our appearance at Ia-Con Online, we bring you yet another G1 story that the comic world can't stop talking about. Download issue 19 while it's hot and let's all travel to Cybertron to join Elite-One, Arcee, and the rest of the female G1 gang as they take on Shockwave and his minions with issue #19, The Arcee Activation!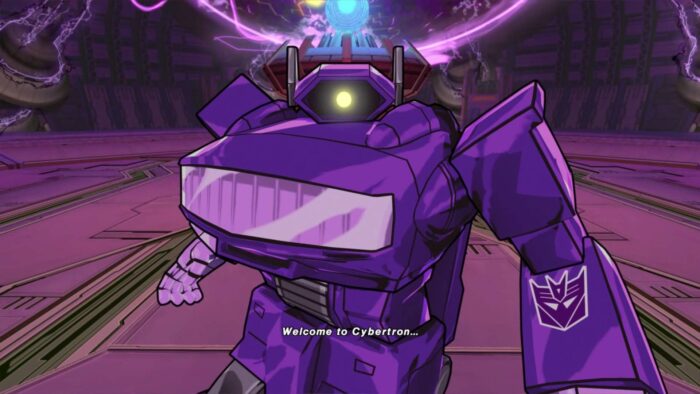 Rob Cantu is the amazing artist responsible for this month's cover, and Josh Burcham brings the colours, giving us that genuine G1 Cybertronian feel.
Written by Greig Tansley from the Unfunny Nerd Tangent podcast and Youseph (Yoshi) Tanha from the YoshiCast and the TransMissions Podcast, this G1 adventure follows in the Transformers: ReAnimated tradition of bridging the gap between the cartoon's second season and the 1986 Movie that defined the childhood of millions, worldwide.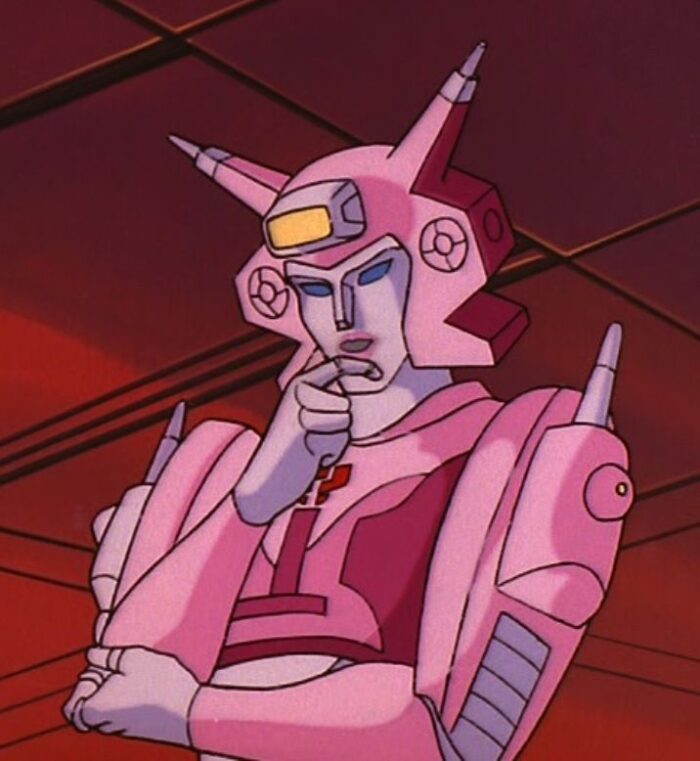 So, if you did you like issue 19: The Arcee Activation, then please consider contacting SKYBOUND Entertainment (Via E-mail or Twitter) and let them know you would have liked to see Transformers: REANIMATED as an ongoing comic book series written by Yoshi and Greig.
'Till All Are One!