Here it is! (PDF Download)
Audio Version! (MP3 Download)
YouTube Version
The countdown to Free Comic Book Day is over, as everyone's favorite little red Porsche gets the ReAnimated focus this month with Issue #18, The Cliffjumper Cliffhanger!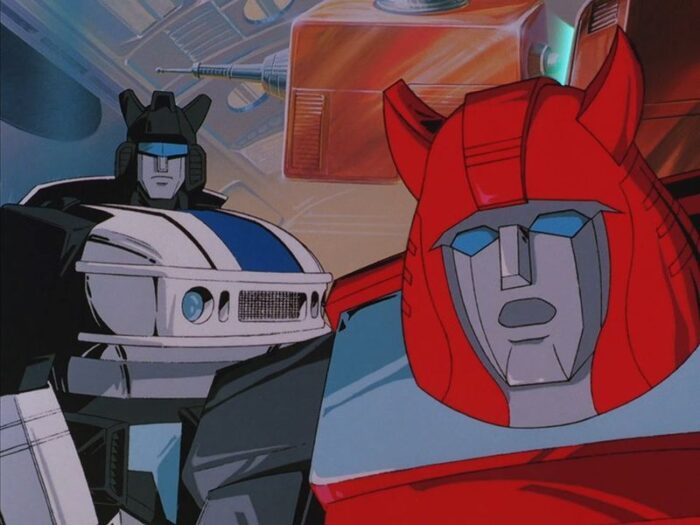 Within these PDF pages you will find a story that shines a light on a G1 classic character, the plucky warrior, Cliffjumper! With cover art by Damon Batt, featuring not only Cliffjumper, but also Carly in grave peril! What could have led to such a harrowing turn of events?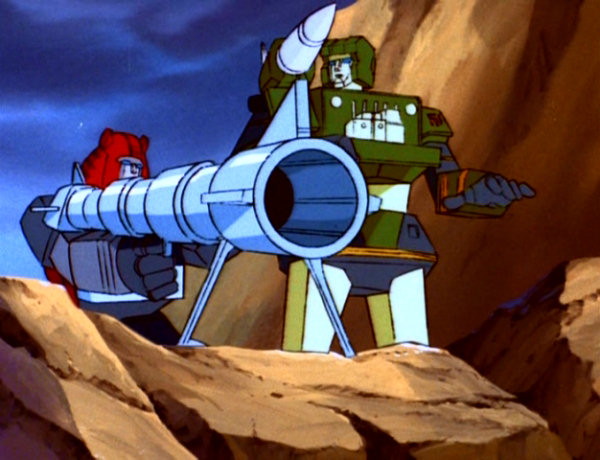 Well, when a small team of Autobots attempt to harness high altitude winds as a source of Energon, you can bet the Decepticons aren't too far away. But can the usually-gutsy Cliffjumper overcome a haunting memory from his past to beat the odds? And what secret that lies buried within his memories could come back to threaten the Autobots?
You'll just have to download this month's adventure, The Cliffjumper Cliffhanger to find out!
Written by Greig Tansley from the Unfunny Nerd Tangent podcast and Youseph (Yoshi) Tanha from the YoshiCast and the TransMissions Podcast , this G1 adventure follows in the Transformers: ReAnimated tradition of bridging the gap between the cartoon's second season and the 1986 Movie that defined the childhood of millions, worldwide.
So, if you did you like issue 18: The Cliffjumper Cliffhanger, then please consider contacting SKYBOUND Entertainment (Via E-mail or Twitter) and let them know you would have liked to see Transformers: REANIMATED as an ongoing comic book series written by Yoshi and Greig.
'Till All Are One!