Transformers: REANIMATED issue 9, titled: Down Under Blunders, is a lovingly-written and action-packed origin story featuring none other than the little Aussie battler, himself: Outback! An Autobot that never got the attention he deserved in the original cartoon. We hoped to fix that with Transformers: REANIMATED, and it all starts here with issue 9.
This is an issue that meant a whole lot to Greig. And why shouldn't it? It takes place in Australia after all. Even in his home state of Queensland! (Suck it, Sydney.)
For this reason, the cover for this issue was extremely important to him. He wanted a cover for issue 9 that was unmistakably Australian and an homage to Mad Max just seemed to make the most sense.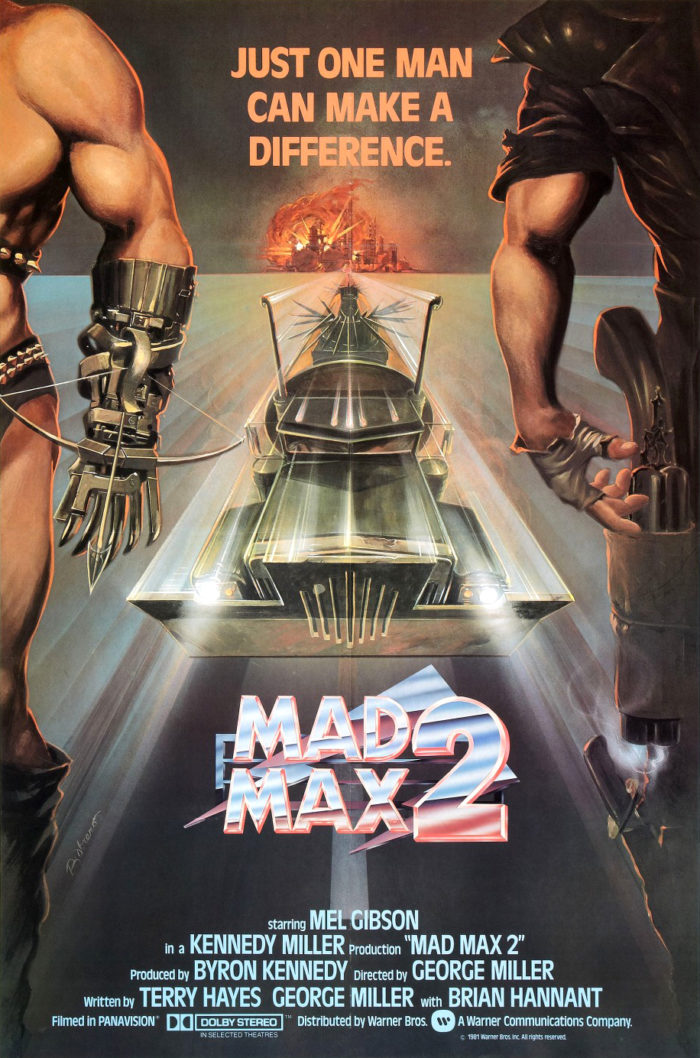 As always, Damon took our suggestions and sketched up a quick look at what he cover would look like with Outback, Runabout, and Runamuck. These quick sketches are just to make sure we are all on the same page and headed in the right direction before he gets started on the actual line art.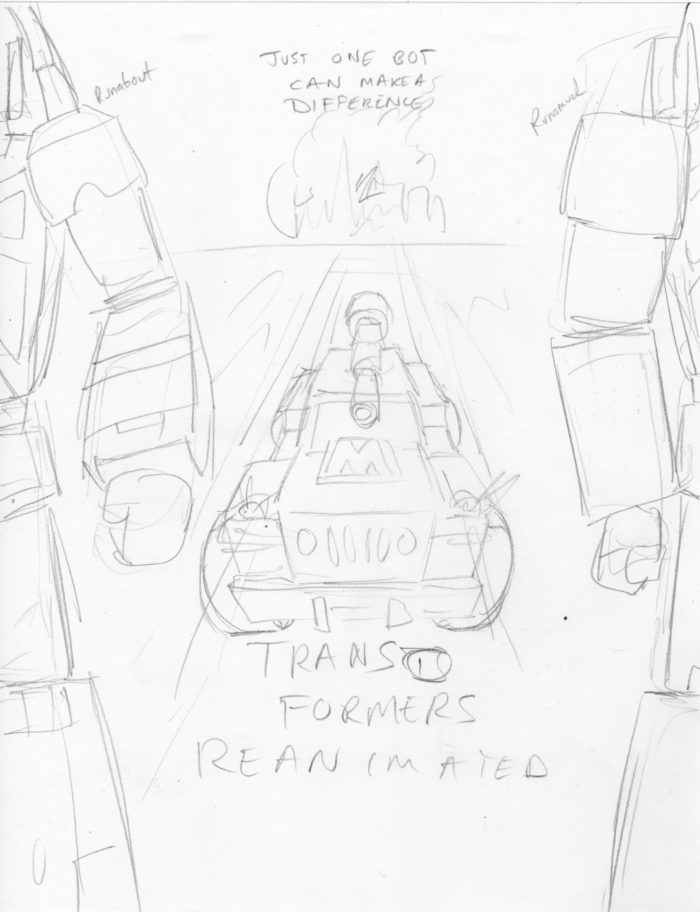 As his pencil work came in, we got peeks all through the month of his progress.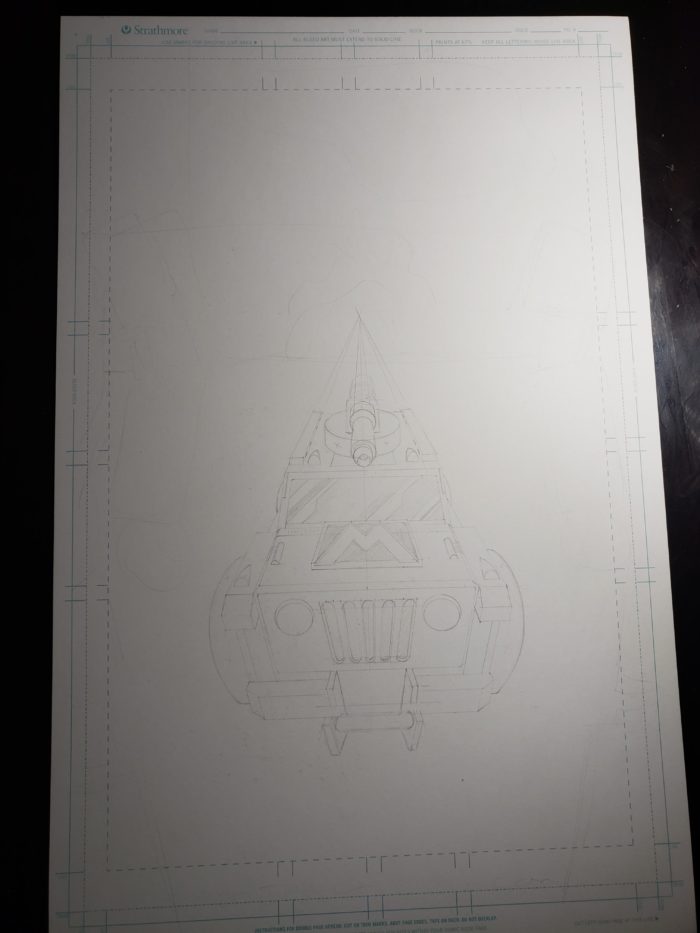 Updates continued to come as the month progressed and we were constantly surprised by Damon's talent.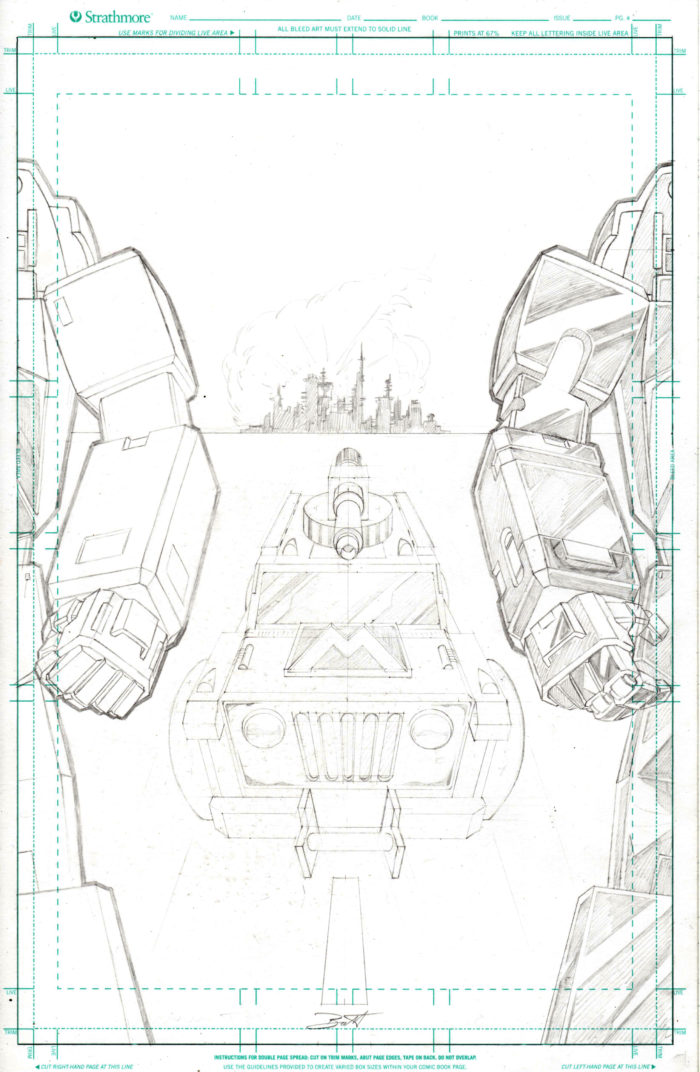 And with this update we were able to really perceive how the cover for this issue would turn out. So much G1 and 80s goodness in one drawing.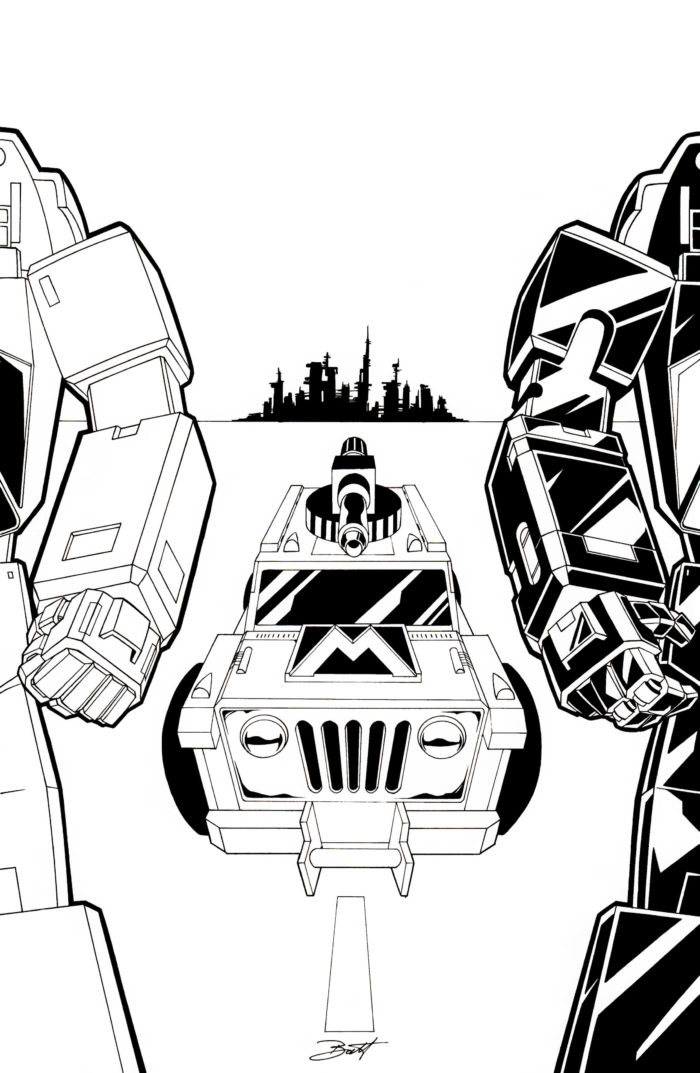 These are the completed inks before the colors go down.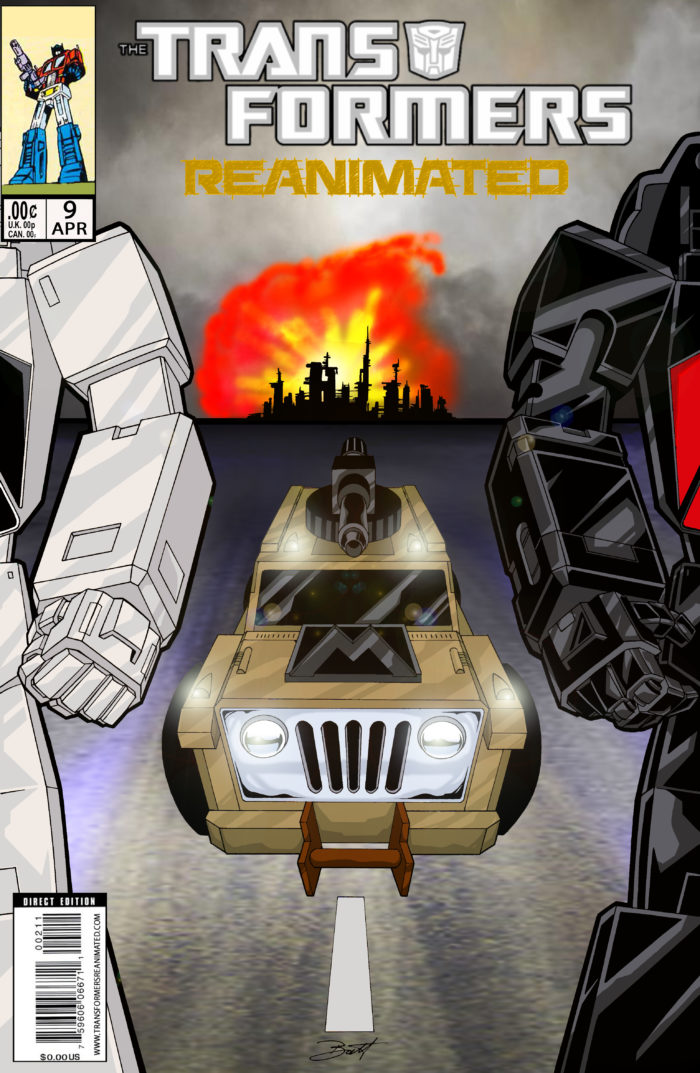 But Damon did not stop here. No, he went ahead and made it a direct homage.