Podcast: Play in new window | Download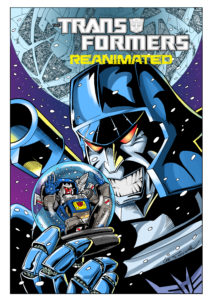 After completing his cover for Transformers: REANIMATED issue 5, 'A Transformers Christmas Carol', I got to interview Lee Sullivan over Skype.
Mr. Sullivan is a British comics artist, illustrator, and saxophonist. While he originally went to school and was educated as a wildlife and technical artist, Sullivan worked in the British aerospace, advertising and magazine publishing industries before being introduced to the world of comics in 1988. He has worked on Marvel UK's Thundercats, Death's Head, RoboCop (US), Wildcards (US), William Shatner's TekWorld (US), 2000AD, Judge Dredd and many others.
Among others, the topics I spoke with Mr. Sullivan were:
The Transformers: REANIMATED cover
Lee's history with art
Thundercats
Doctor Who
Red Dwarf
Playing saxophone in a rock band.
Rockets, The Universe and Everything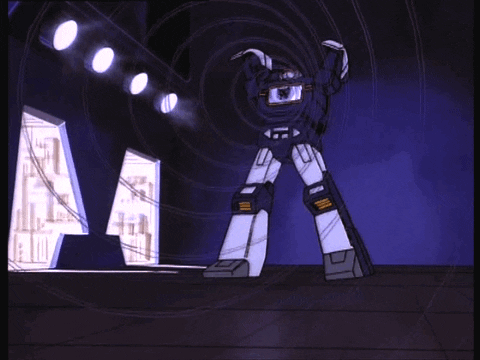 Interviewing Lee was so much fun. I learned a lot and I genuinely think I made a new friend.
I hope you enjoy it.