Here it is! (529-kb PDF Download)
Audio Version! (MP3 Download)
Happy New Year, everyone! Greig and I have a lot planned for Transformers in 2020. I hope you'll all stick around for the ride!
Today we are releasing issue 6 of our rejected Transformers: REANIMATED comic series. We are releasing it as fan fiction.
With line art and colors by Damon Batt. Written by Youseph (Yoshi) Tanha from the YoshiCast and Greig Tansley from the Unfunny Nerd Tangent podcast.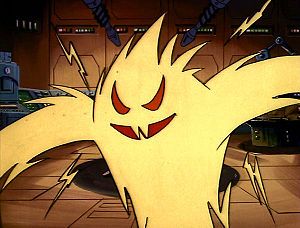 Within these digital nostalgic pages, we see the return of the fan hated (or favorite depending on who you ask) Kremzeek. During the original cartoon run, Kremzeek is introduced and seen in only one episode of season 2. At the end of that episode, Kremzeek gets away and we never saw him ever again…
…Until now!
What kind of trouble does Kremzeek cause the Transformers? Well, judging by Damon Batt's cover, Kremzeek lays waste to the Autobots. That is sure to make Megatron happy.
Or does it?
If you really want to know the whole story and if we can expect to see Kremzeek return in future issues, you're just going to have download and read issue 6. It is free after all.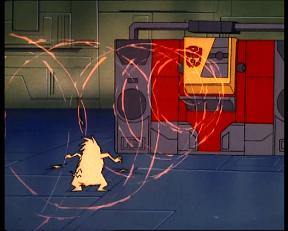 Finally, did you like our Kremzeek issue: Kremzeek Not Included? Then please consider contacting SKYBOUND Entertainment (Via E-mail or Twitter) and let them know you would have liked to see Transformers: REANIMATED as an ongoing comic book series written by Yoshi and Greig.
'Till All Are One!