Podcast: Play in new window | Download
Now you can download an audio version of Transformers: REANIMATED, issue 2, Autobots Under Arrest.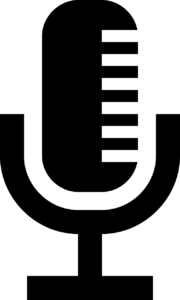 This week Greig and I are joined by Mike Seibert of Mike Seibert Radio and Aaron and Ryan from the Autopod Decepticast as we read through issue 2 and voice out the cast of characters. Having these three Transformer fans with us made for a fun and funny reading. We really think you are all going to enjoy.
At points throughout this reading Greig and I also talked about some of the choices we made in regards to story and plot. It's kind of like listening to a comic book being read to you with director commentary.
And jokes. Lots and lots of jokes.
If after listening to Autobots Under Arrest and you too want to lend us your voice for a future reading of a Transformers: Reanimated script just send us an E-mail and we will get you on the list!
Mike Seibert Radio:
Autopod Decepticast