Podcast: Play in new window | Download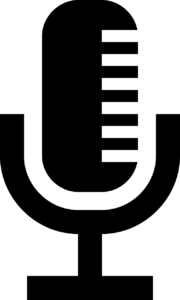 Now you can download an audio version of Transformers: REANIMATED, issue 1, A White House For Peace.
Greig and I both enjoy audiobooks and podcasts. Naturally, we thought that recording ourselves reading out issue 1 and tossing it up would be useful for those of you who have not had a chance to read the script yet.
The two of us had a lot of fun recording the read-through of issue 1. For issue 2 we thought it would be fun to have a guest or two on who might be better at voices than Greig and I are (I mean, Greig can't just do his Warpath for every character. POW!).
So if you enjoyed the loose feel that we went for in this first read through and would like to join us for issue 2 please just send us an e-mail.
While you're at it, e-mail or get at IDW Publishing on Twitter (@IDWPublishing) and let them know you'd love to see Transformers: REANIMATED as a regular, real-life comic!