Here it is! (PDF Download)
Audio Version! (MP3 Download Coming Soon!)
YouTube Version (Coming Soon!)
Today is Wednesday! Do you know what that means? New Comic Book Day! And around here it also means Free Comic Book Day!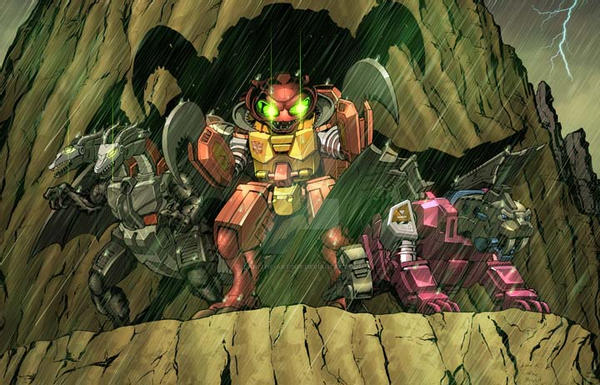 Do you like deep cuts? We do. So much in fact, that for this entry into the Transformers: ReAnimated lore, we've decided to showcase some never-before-seen (at least in the G1 cartoon, anyway) characters for your reading pleasure: Omnibots, Monsterbots and fan-favorite detective, Nightbeat!
Not to mention the return of that long-forgotten, former Decepticon Leader: Trannis!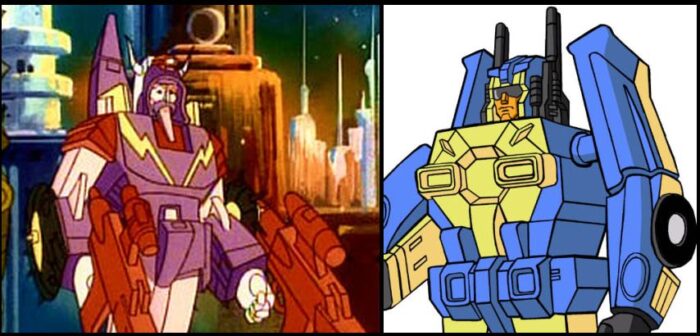 How do all these characters make their way into the pages of ReAnimated, and how do they fit with our other newly-introduced Cybertronians? You'll just have to read this month's exiciting, all new G1 adventure to find out!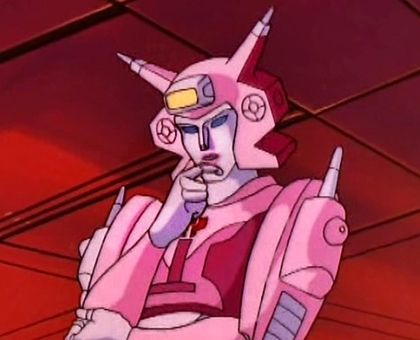 Written by Greig Tansley from the Unfunny Nerd Tangent podcast and Youseph (Yoshi) Tanha from the YoshiCast and the TransMissions Podcast, this G1 adventure follows in the Transformers: ReAnimated tradition of bridging the gap between the cartoon's second season and the 1986 Movie that defined the childhood of millions, worldwide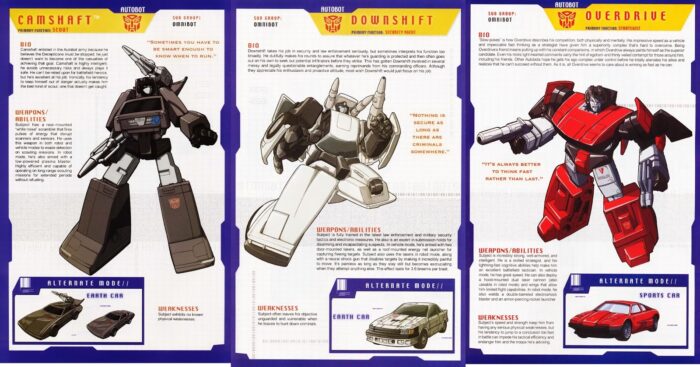 With a fantastic, otherworldly cover by artist Dan Khanna, this story is for all those kids that never got to see some of their G1 toys play a part in the classic, G1 cartoon.
So, if you did you like issue 21: Monsterbot Mash, then please consider contacting SKYBOUND Entertainment (Via E-mail or Twitter) and let them know you would have liked to see Transformers: REANIMATED as an ongoing comic book series written by Yoshi and Greig.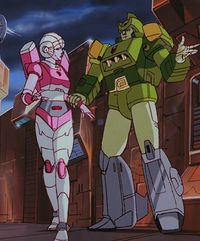 'Till all are one!