Here it is! (PDF Download)
Audio Version! (MP3 Download)
YouTube Version!
Happy New Comic Book Day! Here it is! – A brand new issue of Transformers: ReAnimated!
Within these digital pages you will find a story that puts the finishing touches on some long-running story arcs while setting up the many more yet to come! Issue 12 brings in the extremely talented Livio Ramondelli who rendered this issue's cover of Starscream. The story was written by Youseph (Yoshi) Tanha from the YoshiCast and the TransMissions Podcast and Greig Tansley from the Unfunny Nerd Tangent podcast. Transformers: REANIMATED is helping to fill the gap between the end of the original second season and the 1986 movie that defined the childhood of millions.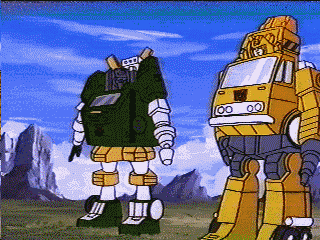 With issue 12 we answer questions like what exactly was that cameo appearance from Omega Supreme all about in issue 11? Why couldn't he and the other heavy hitters in the Autobot ranks come to the assistance of Optimus Prime and the others as they battled the combined forces of H.A.T.E?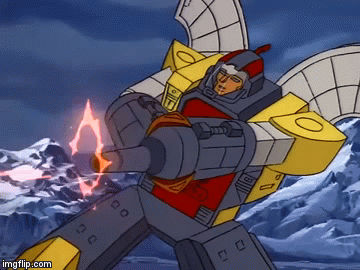 And where were the Decepticons during all that?
Issue 12 has the answers, showing us all exactly what else was going down during that dramatic two-parter, on the moon, no less!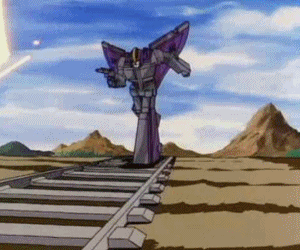 This month's free issue of Transformers: ReAnimated also marks our first-year milestone. For one year we have been putting out monthly issues of Transformers: REANIMATED. That's 1 issue a month for 12 issues! We sincerely want to thank all of you for all the downloads and feedback you have provided. We want to thank all the comic book artists who believed in us and worked with us to create memorable covers for each issue. We want to thank all the voice actors who have come on our podcast to help us put out audio versions of Transformers: REANIMATED issues. We cannot believe how far we have come in twelve short months and we are excited to see how much further we can go in the next twelve.
Thank you all for your support and kindness.
So, if you did you like issue 12: Sunny Side Up… Then please consider contacting SKYBOUND Entertainment (Via E-mail or Twitter) and let them know you would have liked to see Transformers: REANIMATED as an ongoing comic book series written by Yoshi and Greig.
'Till All Are One!